Today was basically spent assigning positions for each other and examining our new ordered VEX kits.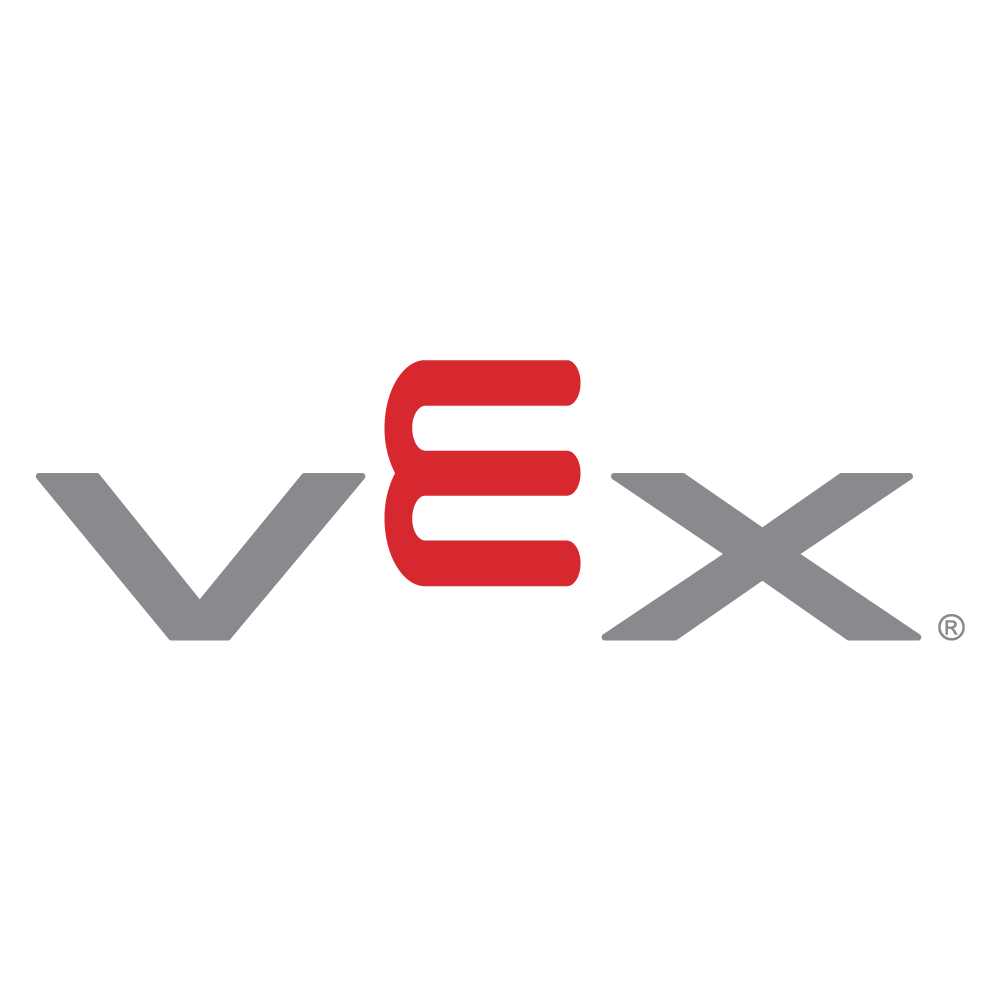 The Protobot kit we will be using.
We are using a protobot kit along with a tumbler kit. However, we will modify it with several other parts we have from other kits. We have also installed the the VEX robotics Autodesk curriculum. As of now, Autodesk Inventor Professional is in the process of downloading.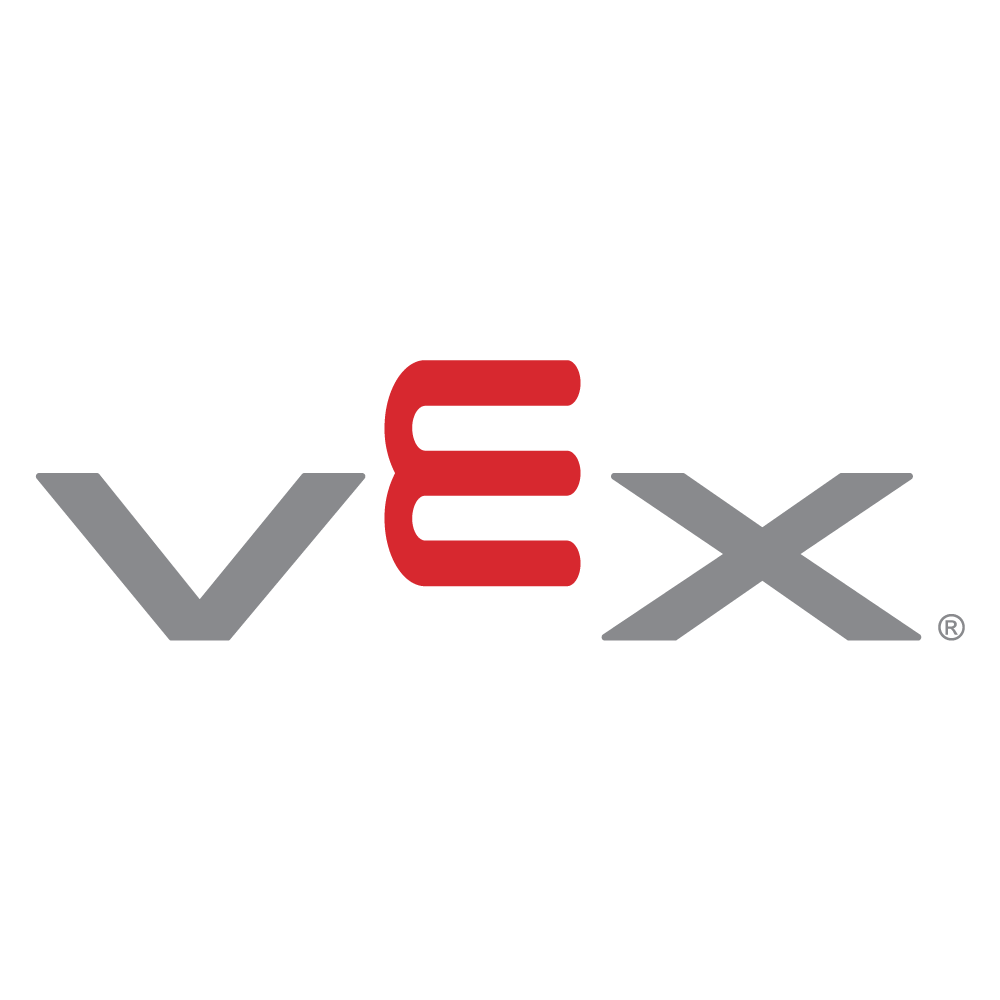 Here is the installation disk
And that sums the day. We finished a part inspection and tomorrow we will begin work on the chassis.